Site Information
Here Are The Full Length Shows:
The Open Mic Documentary on Vimeo

This site contains performance videos, performer profiles and interviews for a documentary series about Open Mic artists in the San Francisco / Oakland Bay Area.
We are now broadcasting shows on Cable Channel 28 in Alameda / Hayward / San Leandro / San Lorenzo/ Castro Valley and Union City/ Channel 27 in Fremont/ Channel 29 in Newark and Channel 28 in Berkeley.

Broadcasts in Alameda/ Hayward / San Leandro / San Lorenzo/ Castro Valley/ Union City/ Fremont / and Newark
are Thursdays at 9:30 PM

Channel 28 in Berkeley broadcasts:
Mondays 2:00 AM, Tuesdays 3:00 PM
Saturdays 8:00 PM, Sundays 11:00 AM
Channel 28 in Berkeley also webcasts.
www.betv.org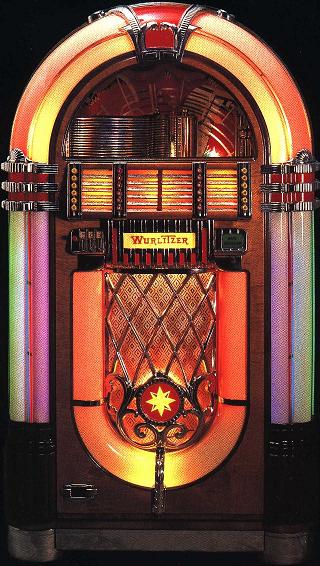 Please Help Support Our Work
What's New
The Lastest Shoots
Slim Critchlow's videos on Vimeo

Our current featured artist is Con Brio Our show on Channel 29 in San Francisco
plays Thursdays at midnight
San Francisco Channel 29
Check out some of our highlights on:
YouTube.com/OpenMicDocumentary

You can find Slim on Facebook here:
Edward Slim Critchlow
Where are you filming next?

Hotel Utah February 4, 2013
San Francisco, CA 8 PM
Last Update February 4, 2013.